You've been there for others. Let us be there for you.
We can help you overcome compassion fatigue, mental exhaustion, and avoid burnout, so that you can live fulfilled again.
Ohana Counseling & Wellness Services exists to assist Florida individuals, couples, and families with behavioral, relational, or maternal health difficulties.
counseling
for individuals
Counseling for first responders
Maternal mental health care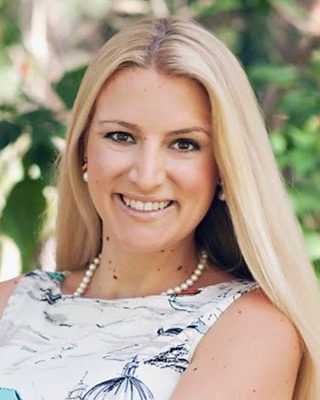 Hi! I'm Amanda Metcalf, a Licensed Mental Health Counselor, Internationally Board Certified Lactation Consultant, Mother of three, and daughter of former law enforcement officers/veterans. My practice is tailored around providing support for caretakers and/or serving those who serve our communities. My background and clinical training provide me with a unique understanding of the struggles that parents, couples, and first responders face. Feel free to browse my website to get a better understanding of some of the issues I treat, or reach out for an appointment today, and let's see if we're a good fit to work together. I look forward to helping you be the best version of you.
"Self care is giving the world the best of you, instead of what's left of you." -Katie Reed
Don't wait. Take the first step toward a happier, healthier you today.
Now Accepting New Clients

Phone: (407) 603-5636
Appointments available via telehealth or in-office at:
1540 International Parkway Lake Mary Fl 32746