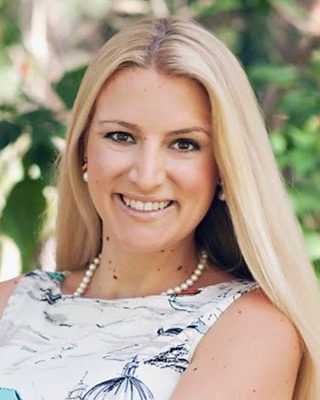 Amanda Metcalf, MA, LMHC, IBCLC
Licensed Mental Health Counselor
Internationally Board Certified Lactation Consultant
Perhaps you've given so much of yourself to your children, your spouse, or your job that by the end of the day you find yourself frazzled, irritable, and exhausted. You might even wonder how you'll muster the energy to do it all over again tomorrow. Have those same life distractions negatively impacted your relationship? Are you feeling alone and disconnected from your partner; more like roommates than lovers and friends? Or maybe you're dealing with a difficult transition, and you're not sure if/how you can feel better and move forward.
As a wife & mother of three small children, I understand the unique pressures that modern relationships & parenting bring. I am adept at helping both individuals & couples navigate their journeys through major life difficulties/transitions. I believe in a mind/body approach to wellness and am passionate about helping individuals and couples in our community.
As the old proverb goes, "you can't pour from an empty cup." If this is resonating with you, it's time to take that first brave step into self-care. You owe it to yourself, your spouse, and your family. With the right tools, you will have the power to radically change your outlook and your life, for the better. I can't wait to help you reinvest in yourself.
2011 Graduate of the University of Central Florida
Masters in Clinical Psychology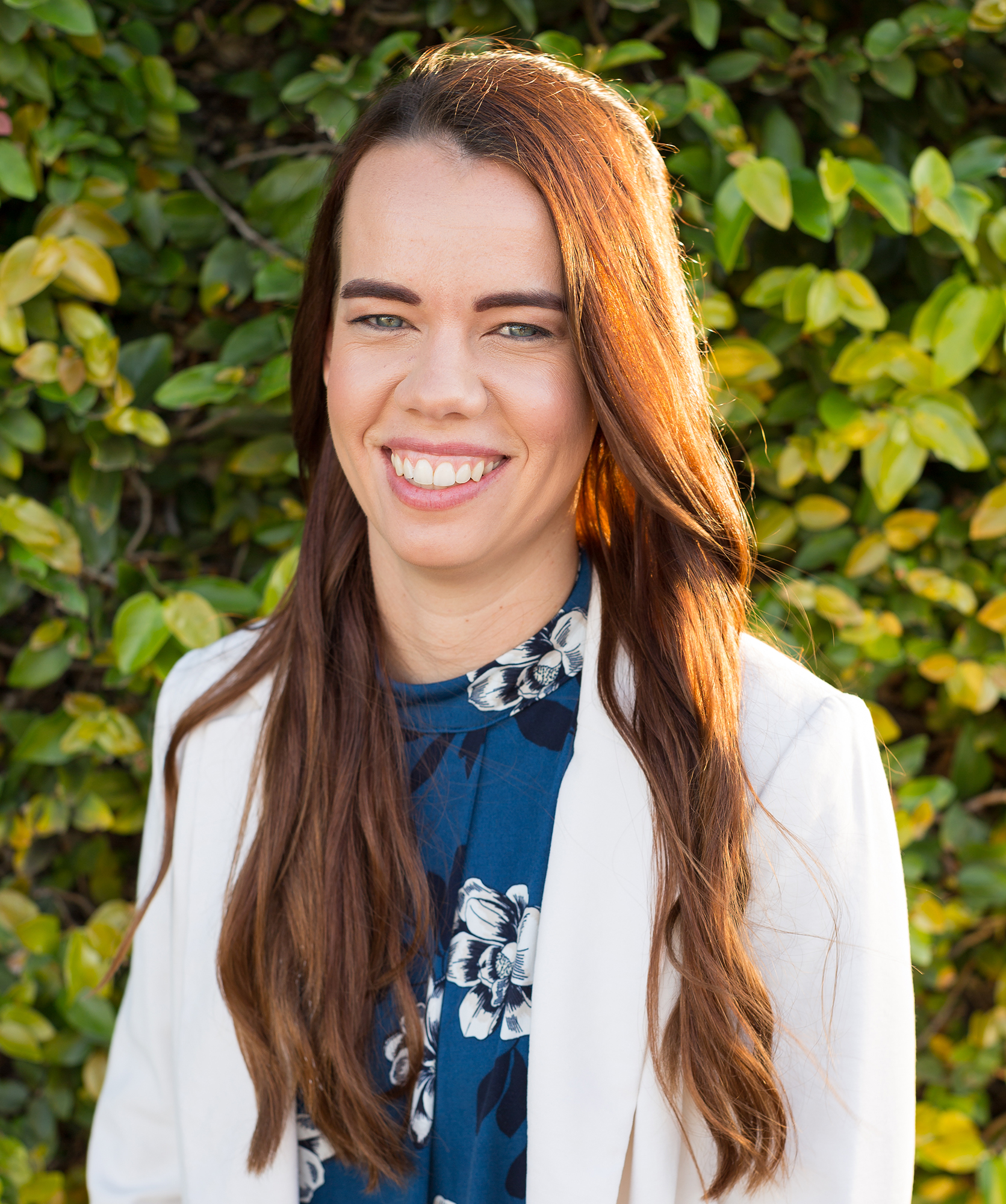 Licensed Mental Health Counselor
You are not meant to do this alone! Parenting children and adolescents is a difficult job, but community relationships can provide support and strength.With extensive experience working with children and youth, I can help your child navigate through their personal stressors!
My passion is working with children, adolescents, and young adults to build self–awareness, social–emotional intelligence, and resilience through many of life's obstacles. My specialties include, but are not limited to, anxiety, depression, post–divorce issues, grief, anger/emotion regulation, life transitions and trauma.
As parents, you want what is best for your children. Seeing them struggle, while feeling unsure of how to help can be incredibly difficult. I would be honored to be part of your family's community & provide support, connection, & educational strategies to help you/your child be the best versions of yourselves. I look forward to starting this journey with you
2018 Graduate of the Florida State University
Counseling and Human Systems
Florida Mental Health Counselors Association
American Mental Health
Counselors Association
Areas of specialization include:
Adjustments / transitions
Couples in distress or divorce
Fertility, foster care, adoption
First responder mental health
Pregnant and postpartum women
Work, life, and home balance
Don't wait. Take the first step toward a happier, healthier you today.
Now Accepting New Clients

Phone: (407) 603-5636
Appointments available via telehealth or in-office at:
1540 International Parkway Lake Mary Fl 32746