Is your marriage or relationship stuck in a negative cycle? Do you feel lonely and disconnected, even when your partner is around?
There are few things as nourishing as a loving relationship and few things as painful as a relationship full of turmoil and conflict. Satisfying, long-term relationships require effective communication, respect, and consideration for both partners' needs.
Although great relationships may seem magical, the skills required to achieve them are not – they're learned. A couples counselor can be an asset in acquiring these skills, and understanding the patterns that impact your relationship, in order to liberate you both from the power struggles and blame.
The support of a couples counselor can profoundly challenge you to recognize these patterns on your own, and enter into new patterns of mindfulness, consideration, and better communication with each other.
While many couples seek counseling during times of distress and conflict, counseling can be useful at all stages of a relationship. Whether beginning a partnership, considering new commitments like marriage or having children, struggling with intimacy, or wanting to deepen an already intimate and fulfilling relationship, we'll work with you to establish common goals and identify your individual and relationship values.
Feeling unable to put effort into your relationship
You continue to have the same arguments over and over again
You don't feel understood or valued like you used to
You feel like roommates; disconnected
You love your partner, but aren't in love anymore
Or you've confirmed or suspect an affair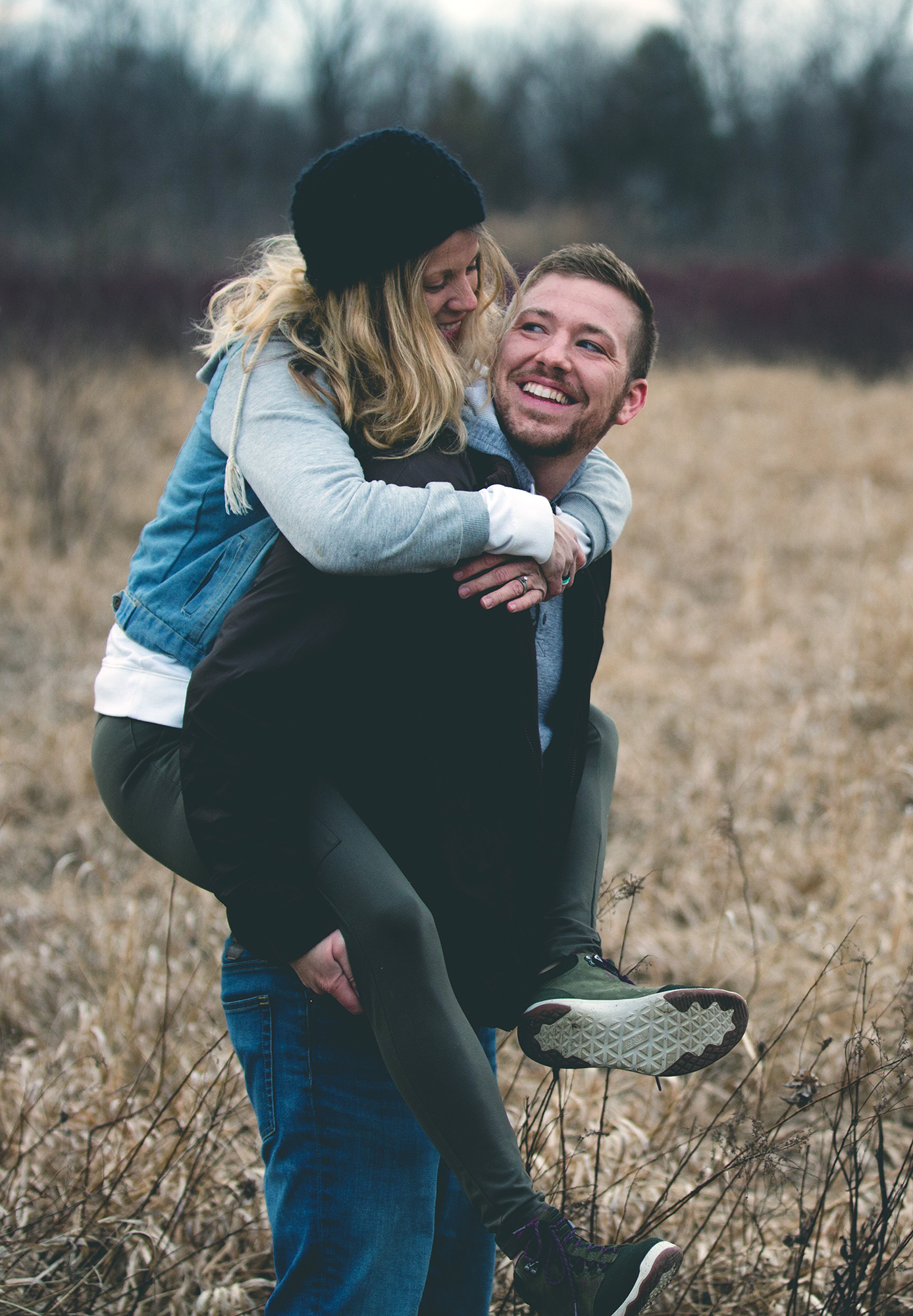 All relationships go through rough patches. The strength of the relationship is reflected in how you deal with them. It's never too late. We can help you come back stronger and more connected than ever.
"Amanda Metcalf is an exceptional counselor. Her dedication to clients goes above and beyond, she consistently continues advancing her knowledge and refining her skills. The relationships she builds with others are genuine and valued by both colleagues and clients."
-SVM
Don't wait. Take the first step toward a happier, healthier you today.
Now Accepting New Clients

Phone: (407) 603-5636
Appointments available via telehealth or in-office at:
1540 International Parkway Lake Mary Fl 32746