Counseling for first responders
You're the first on scene, and the last to ask for help.
As a first responder, we understand you're working under constant stress and pressure. You're the first to give help, but often the last to receive it. The cumulative stress of the job can lead to dangerous repercussions if not appropriately addressed.
We believe there's a better way than the traditional "tough it out" approach. While first responders of yesteryear may have had to rely solely on dark humor and substances to cope with the chronic exposure to traumatic stress, counseling has become a viable and accepted tool for today's first responders to combat stress. We provide convenient and confidential services that are specifically tailored to you and your unique needs as a police officer, firefighter, emergency medical technician, or military member.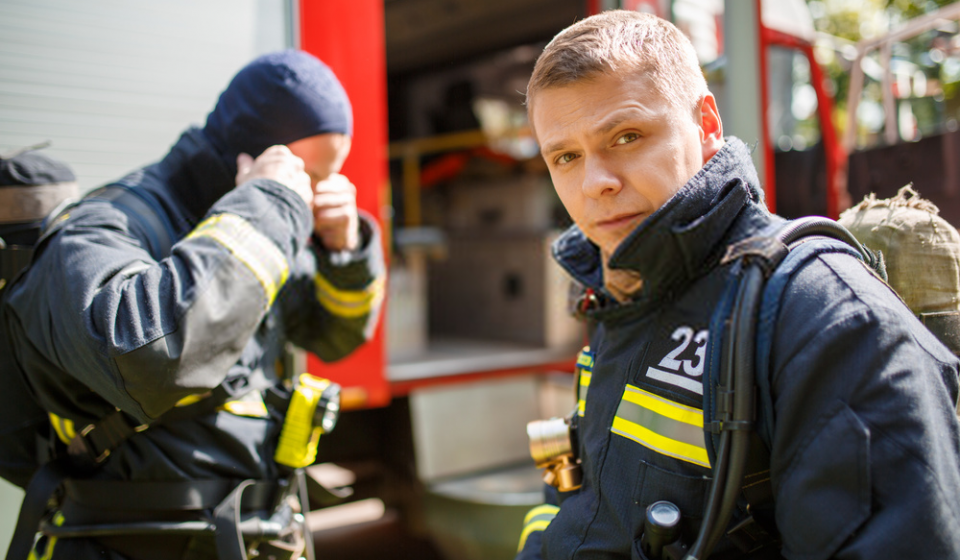 Seeking help is not a sign of weakness – in fact, it's the opposite. Your counseling session is a judgement free zone, and a place where you can safely share your difficult experiences; allowing you to better support the people who need you most, and get back to the job you were meant to do.
If any of these scenarios sound familiar, you are not alone, and we can help.
You feel the need to self medicate with alcohol, sex, or recreational drugs
You've experienced traumatic situations
You have trouble sleeping or winding down from shifts
You feel guilty taking time for yourself, but also feel exhausted, irritable, or disconnected from yourself or family
You have difficulty leaving work at work
You're unable to express your needs to others
You constantly observe others who are in pain or suffering, and it's taking its toll on your own life
We can help you process feelings of overwhelm or burnout, so that you can get back to living a healthy, fulfilled life.
"Amanda Metcalf was raised in a family of first responders, both military and law enforcement, and also has a deep understanding and love of the firefighting, EMT, and paramedic communities. Amanda is an extremely talented therapist and has a good grasp of the very real issues with which first responders must face and handle on a daily basis. She will help you navigate the issues and memories that haunt you and find real, lasting solutions for long term healing."
-ED
Don't wait. Take the first step toward a happier, healthier you today.
Now Accepting New Clients

Phone: (407) 603-5636
Appointments available via telehealth or in-office at:
1540 International Parkway Lake Mary Fl 32746