Ohana Counseling & Wellness helps individuals to overcome burnout, stress, and live fulfilled and healthy lives.
Do you often feel tired, burnt out, and stressed, no matter how rested you are? Do you struggle with finding your purpose, feeling whole, and feeling fulfilled?
While we can't change difficult situations in the past, we can work together to understand and resolve challenges that continue to recur in your life. Through counseling, together, we can uncover long-standing behavior patterns and negative perceptions that may be holding you back from experiencing a more fulfilling and meaningful life.
No matter what you may be experiencing, Ohana Counseling & Wellness offers a safe and compassionate place where you can gain the knowledge, skills, and support you need to move in a new, positive direction.
If you're ready to develop life-changing habits in order to promote a happier, healthier you, get in touch today.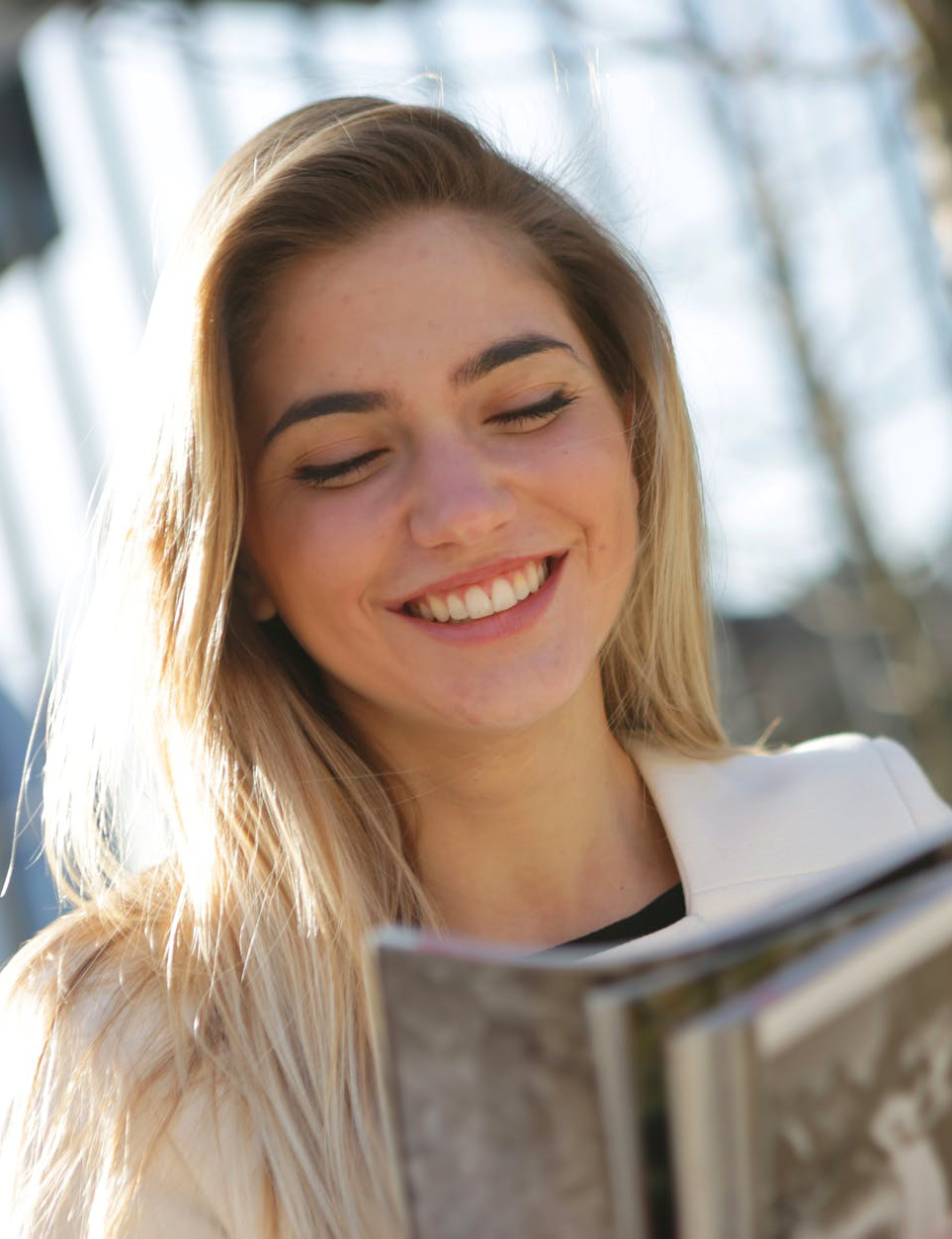 Amanda's areas of specialization include:
Adjustments / transitions
Coping with pandemic-related stress
Couples in distress or divorce
Fertility, foster care, adoption
First responder mental health
Pregnant and postpartum women
Work, life, and home balance
Don't wait. Take the first step toward a happier, healthier you today.
Now Accepting New Clients

Phone: (407) 603-5636
Appointments available via telehealth or in-office at:
1540 International Parkway Lake Mary Fl 32746